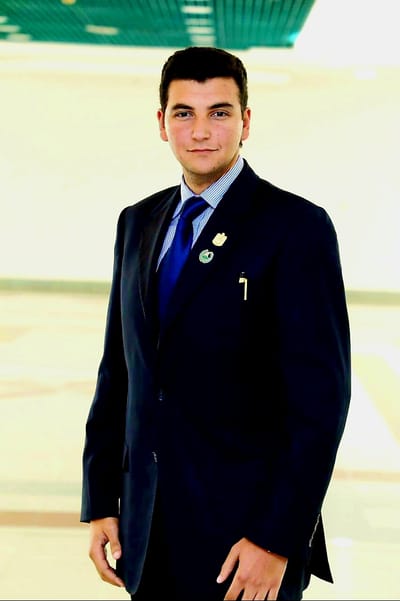 Mr. El Balkiny is an International Learning & Development Expert, and he's your future/favorite consultant and success partner.
He's the man who became an official full-time consultant to one of the biggest and strongest - Top 10- organizations in the world, only at age of 23. The man who established projects plans for different ministries and presidential candidate who is currently the president and national leader with international influences.
Ahmed Elbalkiny worked in multiple governments around the world and was also well respected among the private sector internationally. 13 years of extensive experience but equal to 50 years of achievements.
Graduated from Management Information system university degree, higher education in business administration, international marketing, and over 10 training programs in every branch of management in the world. Specialized and certified in both services and products world, government and private sectors.
Helping governments, companies, individuals to establish to grow their business.
Granted awards and certificates internationally to thank him for his work.