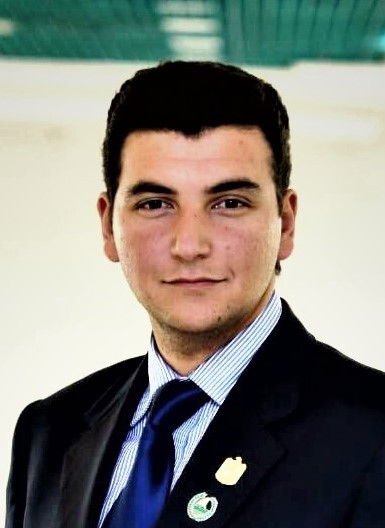 Confident and proactive L&D senior offering 13 years of extensive leadership experience in staff development, process and productivity improvements, performance management, training design, and focused on organizational development. Outstanding interpersonal communication and innovative methods drive professional development for various individuals in diverse roles.
Creative, workaholic, multi-skilled, internationally trained, and certified, worked in senior positions in different governments, and guided multiple businesses in different countries.
Accomplished 40 Projects, 22 Education certificate, and 35 official awards.
Over 200% of KPIs and targets achieved in every job over the last 10 years, managed learning and development for over 50,000 Employees in Egypt and over 22,000 Employees in Dubai.
Set management standards for 6 departments in governments and companies, worked with over 20 different nationalities
Experienced in (7) different fields: Projects Management, Information Technology, Media, Quality Insurance, Learning and Training, Business Development, Marketing.
Certified in (7) fields.
Established multiple companies in IT, Import and Export, Trade, Media, and Sports.
Trained and managed professional training of 1000s of government officials, employees and students internationally.
Established strategic marketing plan for global service.
Worked in senior positions in two of the biggest and best governments in the region.